Sew Simple of Lynchburg VA, home of AmyQuilts.com
South-central Virginia's best place for Janome sewing machines for sewing, quilting, and embroidery.
Visit us in person at Sew Simple of Lynchburg, 2414 Wards Rd. Lynchburg VA 24502 or online at
We carry a lively collection of high quality quilting cottons, Glide embroidery thread, Aurifil, pearl cottons from Sue Spargo, wool for applique, toweling, notions and machine accessories.
Come see the latest in sewing machines, have your tried-and-true vintage machine tuned up, sign up for classes, and learn what techniques and supplies can help you with your creative stitching projects.
Hours: Monday- Tuesday 10-5, Thursday – Friday 10-5
Saturday 10-3
CLOSED WEDNESDAYS & SUNDAYS
2414 Wards Rd. Lynchburg VA 24502
Phone: 434-239-6708
Visit us on Facebook.
email: info@sewsimpleoflynchburg.com
Shop online via AmyQuilts.com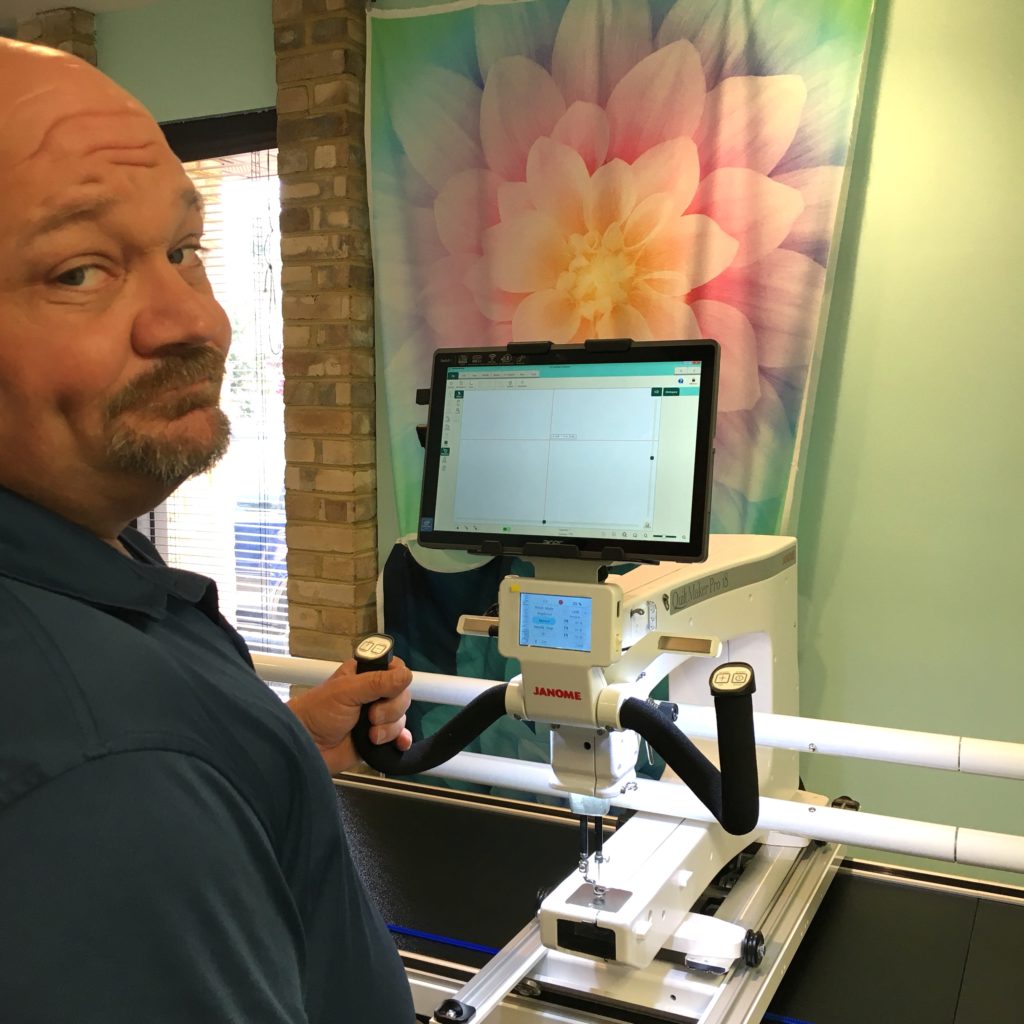 Click on Shop News to see what's new in the shop or Amy's blog to see what she's been up to!