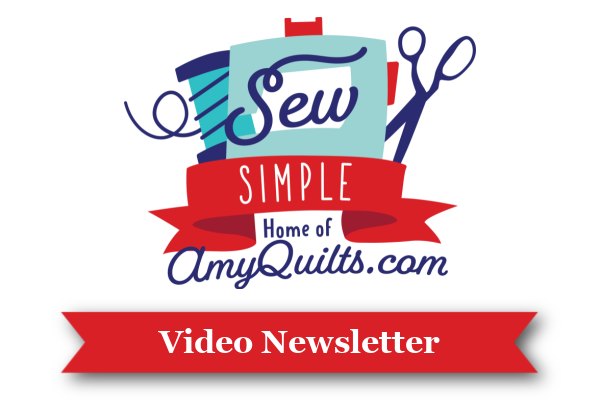 Thanksgiving Edition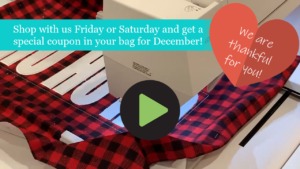 We're making the switch from Festive Fall to Merry and Bright Christmas this week. It's the most wonderful time of the year, you know.
Holiday Hours
Remember we are closed on Wednesdays, and we will be closed for Thanksgiving day. We are open Friday and Saturday for a huge clearance sale blast!
Friday 10-5 and Saturday 10-3
All Clearance fabric is $6 per yard.
Choose from over 160 bolts
In store only, Half yard minimum cut.
Check out the video for a fast, fun peek of our preparations.
Shop Friday or Saturday for a special coupon for December.
Thanks once again for continuing to shop at Sew Simple!
Feeling grateful and blessed,