You are invited to our Open House Event December 8 & 9 during regular shop hours. There will be machine and technique demos, new fabrics, sales, snacks and hot spiced cider, as well as complimentary scissor sharpening with purchase.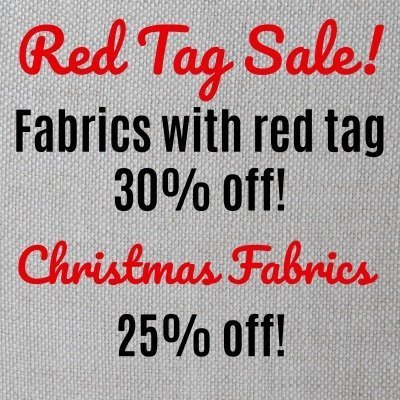 The above sale will make it easy to make the minimum purchase needed to get that pair of scissors sharpened for free!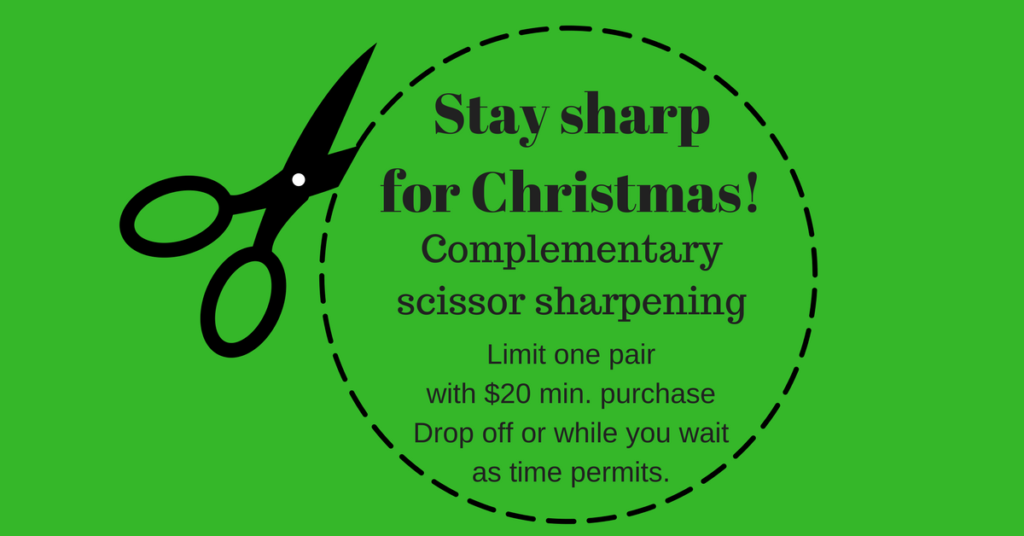 While your scissors are being sharpened, check out our new machines, accessories, and fabrics. Demos will be happening throughout the store. Check out our Facebook page for more information and helpful videos.